"Mind-Powered" Time Management will Teach You to Work Smarter Not Harder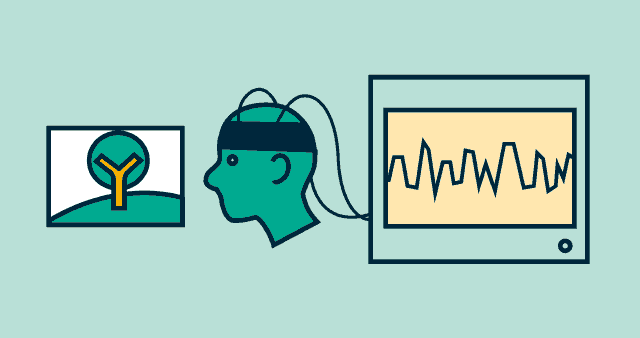 This is not your Father's Time Management Course
Sign-up Today and secure your $100 off coupon ( MPTM100) for Early Enrollment . Offer ends May 29, 2019
CLASS STARTS JUNE 1st, 2019
With today's rapid speed of technology we must learn how to think clearly in the era of information overload. Effective Time Management is no longer simply keeping a calendar and list of goals, but rather we must start with auditing what information goes into our brain, how we organize and compartmentalize internal and external data, then create clear pathways of prioritization with a mindful focus.
This course has been designed utilizing neuroscience as well as empirically proven techniques to educate companies and individuals on how to manage personal and professional productivity, leading to a " result- focused" mindset. As much as we (and our boss) want to believe that our "work-brain" starts when we clock-in , then runs efficiently all day and magically deactivates when we leave the office, well… now substantiated research shows this "outdated"" concept is a myth. Each one of us have our own clock within our neuro-system that helps regulate times of productivity and times of "disconnect", understanding your own Circadian Rhythms will help you work smarter not harder. In fact, research shows that a person who works 60 hours a week actually produces 25% less results then the person who works 40 hours. Why? Success isn't about watching the clock!!! Success is about understanding how your brain works, how to organize your focus and attention and developing a system to organize structure so that you can perform at your peak during work hours and still have energy to enjoy time with family and friends, which in return generates motivation and more productivity during work hours.
To put it simply, this course will teach you how to use your brain to focus on what is important while using external tools to prioritize, organize and track progress for high level results.
" Mind-Powered" Time Management - Certification Course

"Don't be fooled by the calendar. There are only as many days in a year as you make use of. One person may get a week's value out of a full year while another gets a full year's value out of a week" Charles Richards
Which one are you?
What to Expect:
This course is taught 100% on-line ( if you are interested in face to face group workshops call (310) 461-4107 for more detail)
Final exam is required for certification
6 Modules - Self Paced
Average Time to Complete - 6 hours plus additional reading (book summaries and articles provided)
Unlimited Access to Business Coach / Instructor via email
if you are part of a corporate group training class, you will be ask to join 2 live interactive webinars - to be scheduled at a later date.
Course is taught in English
Cost: $147.00 (Includes Certification) Group Discounts Available
Course Overview:
1. Create Personal Time Audit
2. Introduction to "Your Brain and Time Management"
3. Understanding Your Starting Point and Finish Line (Big Picture)
4. Goal Setting
5. 80/20 and the three P's
6. Break down Goals into Objectives and Step by Step Action Plan
7. Prioritize and Organize

8. Recognize and Overcome Barriers that are Limiting Your Success.
9. Crisis and Interruption Management
10. Progress Tracking
11. Moving Forward and Finding Success
Other: email management, effective meeting planning, avoid procrastination, uncover common time wasters, project management, and motivation.
So, let me ask you - "How much is your time worth"?
If you have any questions, please notify the instructor at Connect@totalwellnesscenter.net
We hope to see you in class,
The Total 360 Academy Team