Best Online Business Course 2019
CLASS STARTS August 02, 2019:
Have you ever dreamed of being your own boss but have yet to take action? Don't worry - you are not alone. Over 50 million share your dream, but only a few reach for the goal. WHY? Well, there are numerous reasons but the top two are fear and simply not knowing where to start. This online course is designed to eliminate both of these obstacles so you can have the confidence and the knowledge on how you can start living your dream.
OBJECTIVE: To take you from idea to launching your own business. By the end of this course you will understand the fundamentals of structuring a sustainable business, while taking conceptual business ideas and putting them into actionable steps.


Course Overview: This online interactive course consists of 10 separate modules (Plus bonus modules), along with a 100-page workbook designed to take you from concept to real life application. You will have access to all materials the day of enrollment, via your Total 360 Academy Dashboard. We suggest you submit your completed worksheets to your instructor for feedback. Although you are not required to complete this course in a set amount of time, staying focused and disciplined will keep you motivated and help you in developing necessary skill sets for operating your own business. Past students have found that completing 1 module per week allowed them the time for adequate research and homework.

Course Materials: All Required Study Materials are Supplied by Total 360 Academy, including but limited to; 12 Individual Modules 1 Application Workbook Resource List Training Videos Assessment Forms

There will be suggested "optional" material, such as books which will fall under the financial responsibility of the student. No worksheet or testing will e done on the optional material.

Total 360 Academy ©

MODULE OUTLINE:

Module 1: Develop a Mindset for Success In the first module, you'll explore the characteristics of successful entrepreneurs and learn to recognize that you have the power to change your mindset. Then you will learn how to identify your big "why" for your business so that you always have a motivating reason to deal with the challenges of getting a new business off the ground.

Module 2: Define Your Driving Vision and Core Values While knowing why you want to start a business is an important first step, so is having a vision of your life once that business is a reality. In Module 2, you'll learn how to identify the vision and values that will guide you on your business-building journey, so that you always stay true to yourself. We will also define the differences in your personal vision and the vision of your new business. It is your vision that will help you create a road map to your success.

Module 3: Defining Your Personal and Professional Strengths and Weakness. By understanding your strengths and challenges you will be better equipped to align these areas with a suitable business model. In addition, it will help guide you in building a well-balanced team. In Module 3, you'll learn to complete a SWOT and PEST analysis and how to ensure a solid business idea match, so you'll have the best chance of success.

Module 4: Identify Your Niche, UVP, and Target Customer Initial market research before investing too much time and money in your business idea is critical. In Module 4, we will walk through the steps for researching your market to see if it can be profitable, getting totally clear on your ideal customer, and determining if you need to niche down further to compete effectively. We will also define your unique value proposition that will differentiate you from competitors.

Module 5: Understanding Money You may have the best business idea, backed with a solid business plan – but if you don't understand how the money works you night as well cut a hole in your pocket and let the money fall to the way side. In module 5 we will look at how to calculate the cost of starting your business, your monthly required income, and how to set up a solid matrix for your P & L and Cash Flow projections.

Module 6: Set Up the Essentials for Running your Business Starting a viable, sustainable business involves a lot more than creating a product or service and putting it up for sale. There are important areas of legal, administrative, and financial requirements. In Module 6, we will walk through the most common ones that you will need to set up within United States. (Individual state tate laws may vary)

Module 7: Branding / Marketing Strategy Even though you have not launched your business as of yet, it's important to think about your branding from the start. In Module 7, you'll learn the elements of an effective brand and how it ties in with your Unique Value Proposition. Then we will walk through how to start branding your first offer so that it has a clear identity that people will remember. You can also expect a glimpse into building a website, as well as Social Media.

Module 8: Track Progress Through Metrics Successful businesses monitor a few key metrics to make sure they're on track to achieve their goals. In this module, you'll learn the 7 key metrics that you should be looking at in your business, so you can use that data to improve and grow in the future.

Module 9: Launch Business launches are exciting but stressful. In Module 10, you'll explore the importance of carefully planning your launch and how it involves 3 phases - pre-launch, launch, and post-launch. We will discuss ideas and tips for success in each phase and create your own launch plan for your first offer.

Module 10: Moving Forward Now that you have a better understanding on how to create a sustainable business, Module 10 will address the "Where do I go from here"? Upon completing this course your instructor will look over your worksheets and supply you with a personalized recommendation on your next steps to a successful business.

Bonus Module #2: Time Management

Bonus Model #3: SMART Goals

Bonus Module #3 Mind Mapping

Looking forward to having your input in class.
Let's Get Started!!
Your Instructor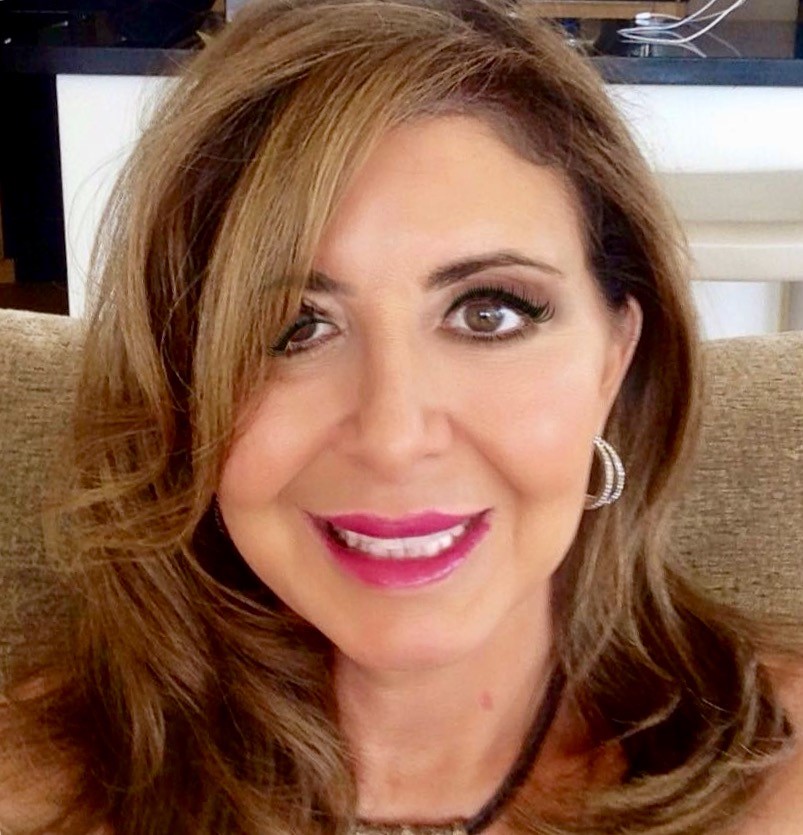 Cheri's passion is helping her clients/students to find their "sweet spot" in life, both personally and professionally. Her background is steeped in education and real life experience. In addition to earning her MBA from Harvard Business School , she has extensive training and certifications in a variety Life Coaching Specialties:
·Certified Life Coach
·Certified Business Coach

·Certified Wellness and Nutrition Coach
·Certified Health & Longevity Coach.
Why so many areas of certifications? Because she knows that in order to help her students be their best she must understand and teach balance in all areas of life.
Prior to becoming an elite coach/teacher, Cheri participated in all phases of business from successfully launching her own startup companies to holding an executive position within a $6 Billion orginization. Her work ethic and drive resulted in the development of cutting edge processes and strategies that generated success for herself and others. She continues to create life changing programs that help catapult her clients into a fulfilling and successful life.
Although she is passionate about working with others she knows it is important that she, too, live a balanced life. So, in her free time she loves to read, enjoy virtual coffees with her daughter, backpack with her husband James, hike with Walter ( the 120lb Rottie Shepard) and play in the kitchen making up healthy "Clean" recipes she never writes down. But more times than not, you will find her nose buried in the latest science based studies learning how to sharpen her craft so she can teach others.
Course Curriculum
Syllabus
Available in days
days after you enroll
Courses Included with Purchase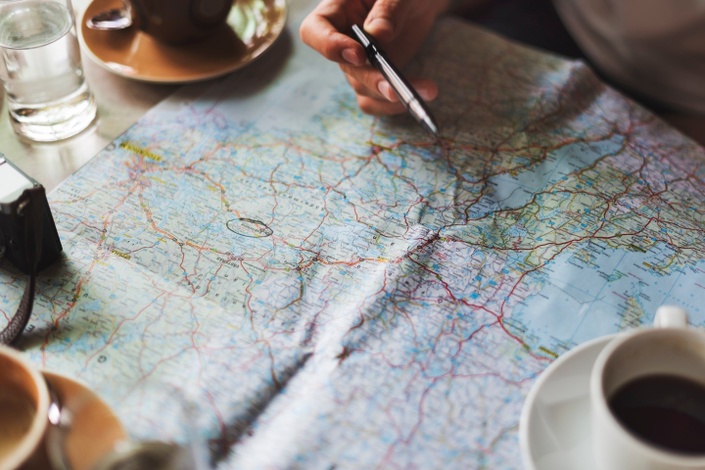 Life Plan for Success
"A DREAM WITHOUT A PLAN IS ONLY A WISH"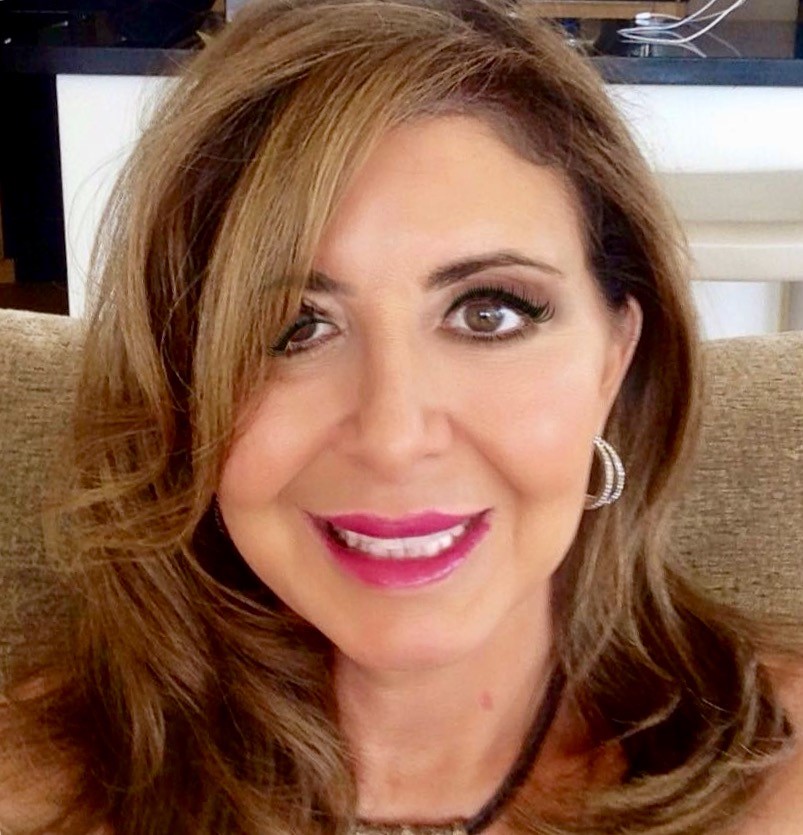 Original Price: $24
Frequently Asked Questions
When does the course start and finish?
The course starts now and never ends! It is a completely self-paced online course - you decide when you start and when you finish.
How long do I have access to the course?
How does lifetime access sound? After enrolling, you have unlimited access to this course for as long as you like - across any and all devices you own.
What if I am unhappy with the course?
We would never want you to be unhappy! If you are unsatisfied with your purchase, contact us in the first 30 days and we will give you a full refund.