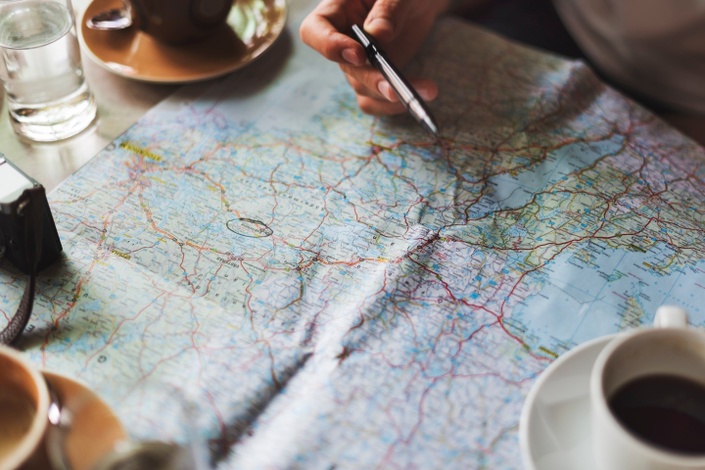 Life Plan for Success
"A DREAM WITHOUT A PLAN IS ONLY A WISH"
This detailed (4 Module) course will take you on an amazing journey of self- discovery. You will analyze your core values , your needs, your dreams, and then set a step by step plan on how to accomplish your goals and stay motivated. You have the power to live the life you dream of, it is just a matter of having the right Mindset and using the right tools. This course will supply you with many of those tools.
You will receive access to Module 1 "Discover You" upon enrolling in this course. Over the next three days you will receive notification, via email, that your following module is available on your Total 360 Academy dashboard.
What is a Life Plan?
Writing an annual Life Plan is an opportunity in which you are able to focus on yourself and your personal / professional dreams. It is a time to explore and discover your core values, goals, and your sense of purpose.

Why is it important to create a Life Plan?
I always tell my clients, "If you don't know how you are getting to where you are going, , the chances of you getting there are slim to none". In the coaching /consulting industry we use a lot of metaphors and storytelling to get our point across. When I initially meet with one of my clients in Life Coaching or Business Consulting, I always ask to see their plan. More times than not, they point to their head and say, "It is all up here". When I press further, I find that they have many fragmented thoughts in their head with no true action plan to drive results. Could you imagine planning your vacation this way?
Let's take a moment and visualize it:
Your Sweet Vacation:
You are sitting behind your desk at work when you realize that you have two weeks paid vacation coming up. Immediately you start daydreaming of warm beaches, sand between your toes, and an empty to-do-list on your smartphone. You start counting the number of days to when you can silence your alarm, pull the sheet back over your head, and "if so desired" eat breakfast at 2:00 PM. As the day gets closer you find it hard to focus on work because you are going to have the best vacation ever. Finally, the day arrives … your alarm goes off, you wake up to the howling winds outside your Chicago apartment and click on the news to learn that it is 30 below "Wind Chill factor" and all you can think about is getting to the warm beach. But then you realize, as if the cold wind just hit you in the face, that you never put action to your dream. There is no airline ticket, no hotel room, in fact, you never even saved a cent for the trip. Sound farfetched? Not really, it happens every day to millions who have "ideas" with no plan.
"A goal without a plan is just a wish

How can this Plan help you achieve different results?

This course is structured to help you organize and optimize, and take control of your thoughts and destination. your thoughts, dreams, and set a strategy for your success. Do you know that no two people's brain works exactly the same? Yes, it is true. Out of all the billions of people who have come before you, lived beside you, and will walk this earth after you – no two people's brains operate identically – not even identical twins. The way your brain interprets sight, sound, taste, smell, and touch, as well as your perceptions are unique to you. To take it one step further – neuroscientists now recognize that your mind is separate from your brain. No longer do they believe your brain controls your mind, but rather your mind controls your brain. What does that mean? It means that you CHOOSE the way you think. You are not a preprogrammed robot with limitations - but rather a unique individual who can think and choose the direction of your life, resulting in unlimited potential.
By now you may be wondering why I am giving you a brief lesson in neuroscience since you signed up for a class on "how to write a life plan." Well, because I believe that in order for you to make your plan succeed you must first understand that you have the ability to Think and Choose Success. Once you fully understand that you have a choice on how you think and respond, you can start making positive choices that will silence the "self-limiting thought patterns' and open your mind to the possibility of living your dream life.

So, Lets Get Started

Your Instructor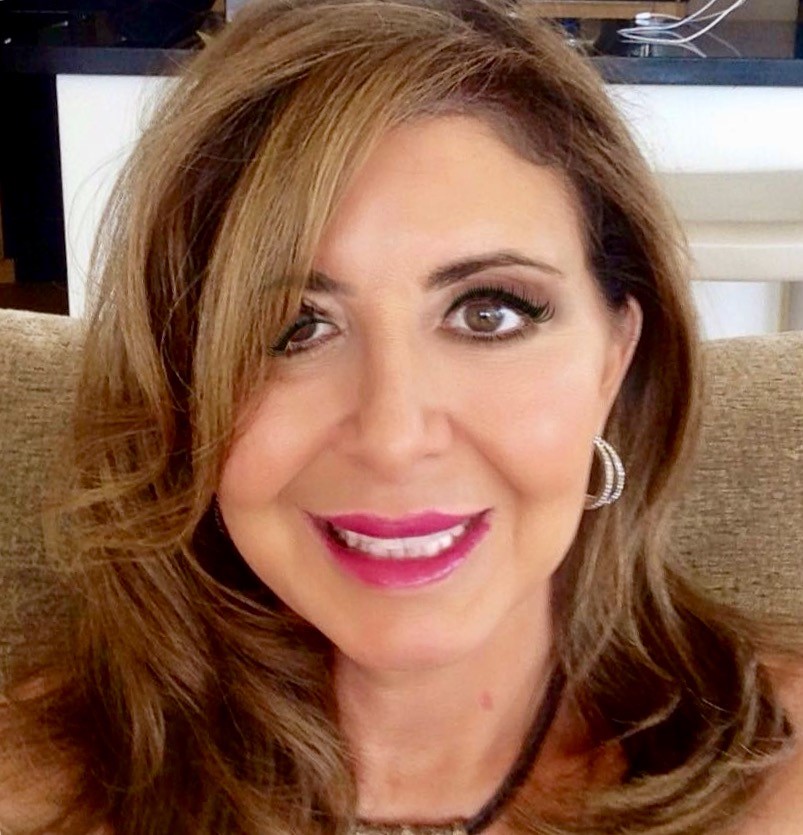 Cheri's passion is helping her clients/students to find their "sweet spot" in life, both personally and professionally. Her background is steeped in education and real life experience. In addition to earning her MBA from Harvard Business School , she has extensive training and certifications in a variety Life Coaching Specialties:
·Certified Life Coach
·Certified Business Coach

·Certified Wellness and Nutrition Coach
·Certified Health & Longevity Coach.
Why so many areas of certifications? Because she knows that in order to help her students be their best she must understand and teach balance in all areas of life.
Prior to becoming an elite coach/teacher, Cheri participated in all phases of business from successfully launching her own startup companies to holding an executive position within a $6 Billion orginization. Her work ethic and drive resulted in the development of cutting edge processes and strategies that generated success for herself and others. She continues to create life changing programs that help catapult her clients into a fulfilling and successful life.
Although she is passionate about working with others she knows it is important that she, too, live a balanced life. So, in her free time she loves to read, enjoy virtual coffees with her daughter, backpack with her husband James, hike with Walter ( the 120lb Rottie Shepard) and play in the kitchen making up healthy "Clean" recipes she never writes down. But more times than not, you will find her nose buried in the latest science based studies learning how to sharpen her craft so she can teach others.
Course Curriculum
First Section
Available in days
days after you enroll
Second Section
Available in days
days after you enroll
Third Session
Available in days
days after you enroll
Frequently Asked Questions
When does the course start and finish?
The course starts now and never ends! It is a completely self-paced online course - you decide when you start and when you finish.
How long do I have access to the course?
How does lifetime access sound? After enrolling, you have unlimited access to this course for as long as you like - across any and all devices you own.
What if I am unhappy with the course?
We would never want you to be unhappy! If you are unsatisfied with your purchase, contact us in the first 30 days and we will give you a full refund.